Payment Methods
Making a purchase could not be easier. Just browse our Catalogue, and click on any items that you wish to buy, and put them into the shopping cart. All credit and debit card numbers supplied are secured and encrypted in the software when the order is placed using 1028 bit encryption. They are only decrypted after they reach our computer. They are not held in clear text on any web site.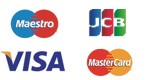 Debit Card Payments
We accept all major debit card. Your card number is encrypted and will not be stored or held on our system for security reasons.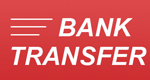 Direct Credit Payments
We accept direct credit payment via an online or in branch direct money transfer.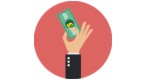 Cash Payments
We accept cash payments upon collection of items within the store.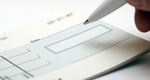 Cheque Payments
We accept payments via cheques. However please note that goods will only be dispatched after the cheque payment has cleared. Please make all cheques payable to; Ideas-Solutions(Retail) Ltd.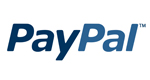 PayPal
We accept payments via Paypal. Paypal delivers one of the most secure payment platforms in the world. Paypal safe guards your bank card along with your bank details and allows you to make payments online without sharing any further financial information leaving you risk free of exposing your financial details.
Read more about PayPal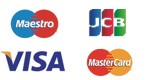 Credit Card Payments
We accept all major credit card payments excluding American Express.